Sarah Valeos, L.M.P. has owned Body Reflections, pllc for 16 years.  She specializes in treatment massage, as well as on-site corporate massage.  Sarah is a graduate of Ashmead College. She loves helping people find relief, and increase body awareness.  All to often, you don't have to live with pain.  Helping clients experience this as a reality, and improve their quality of life,  has been her favorite part of her massage career.  Sarah feels blessed to work with her community so closely to be able to provide a better quality of life for her clients.
Click here for On-site Corporate Massage Testimonials.
More about Sarah:
Sarah is an author.  You can find her books locally, as well as online.  One year ago, Sarah faced  her fear of public speaking, and realized she  LOVES being able to connect with others in person and on stage.  Whew!  She has studied portraiture for over 3 years.  Her favorite subjects are newborns.
Sarah has lived in Bellingham her entire life-besides one summer in Seattle when she had the opportunity to work with children in the Rainer Valley area.  She enjoys spending time with her family.  Sarah enjoys studying anything and everything from massage, speaking, psychology, business, the environment, color and design, to child development.   She rarely watches movies, though she's become a bit addicted to documentaries.  Sarah loves chocolate and has a little everyday.  These are her favorite chocolates-nothing short of mouth-watering, and they are made locally!  Sarah believes you have to enjoy the small things in life, treat other well, take time for yourself, pursue your dreams, and always be your authentic self.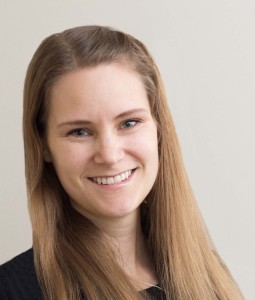 Sarah Valeos, L.M.P., Owner
Body Reflections, pllc
Photo ©Sarah Valeos2016, 3 Monkeys Publishing, LLC.